About Us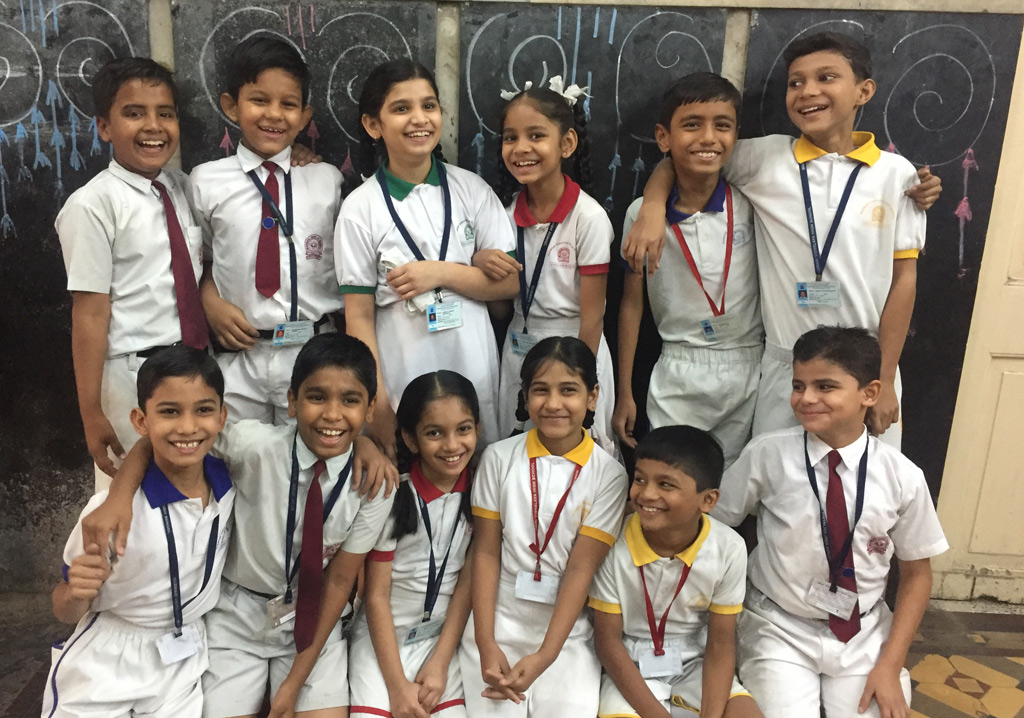 Marwari Vidyalaya High School is a recognized SSC board school established in 1912.
Marwari Vidyalaya High School was founded in 1912 and is one of the oldest schools in Mumbai, supported by the Mittal Family Charitable Trust. The school educates 1500 children every year, running three sections in both English and Hindi Mediums.
These include the Pre-Primary Section (Sr. and Jr. KG); the Primary Section, (Grade I – IV); and the Secondary Section (Grade V to X). The school has shown a consistency in results, where in 100% of the students pass in their 10th std. SSC board examinations, every year.
We, at Marwari Vidyalaya, believe in enhancing the true potential of our students. To ensure that our vision is met, we have outlined our child advancement objectives. These include academic excellence, constructive awareness, and growth mindset.
In order to achieve the child advancement objectives, the school has launched a number of programs and projects in terms of pedagogical advancement, infrastructural and technological improvement, community engagement, and child-centric extracurricular growth.
The school believes in the transformative power of an excellent education and continues to work tirelessly to give our students the chance to have an extraordinary future.

Mission:
Marwari Vidyalaya High School believes in the promise of an education. Our mission is to provide a quality education to all of our students.
Therefore, we strive to recognize the true potential of our students and to provide them with the tools necessary for their all-rounded development.
We work towards empowering them to think analytically and so provide our students with a fostering, creative and encouraging environment.
Vision:
To persevere beyond limitations

Goal:
To nurture kind, open-minded, confident and intelligent young adults.
Core Values:

Full Potential
We believe that providing an excellent living, learning, and working environment encourages both students and staff to reach their full potential.

Support Systems
We believe that by supporting students' emotional, intellectual and social needs, we can maximize chances of higher student achievement.

Taught Leadership
We believe that leadership can be taught, developed, and nurtured and is a tool that encourages success throughout a student's education and future.

Diversity and Inclusion
We believe it is critical for our students to understand the value of social justice, diversity and equality.

Community Involvement
We believe in the values of community service, volunteerism, and the importance of civic engagement, community building, and participation.