Message from Head Teacher
(Primary Section)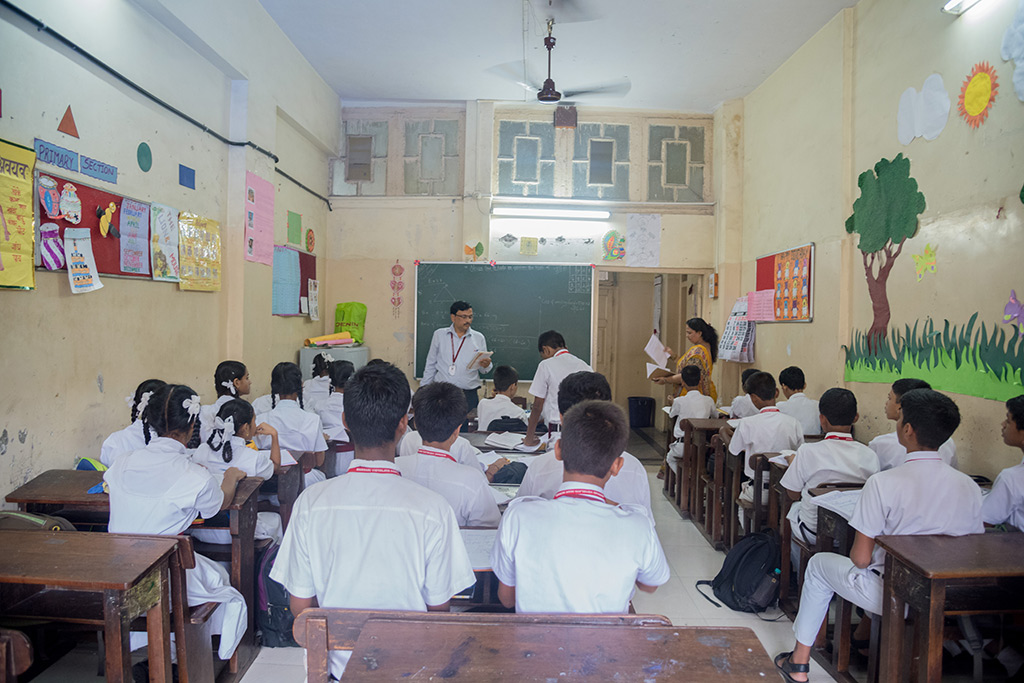 'A building with four walls and tomorrow inside,' this perfectly explains Marwari Vidyalaya High School.
As the head of Primary Section English Medium my goal is to endeavor to enhance the potential and skill of every child and to guide and support our young minds to excel in every walk of life.
Our school works as a catalyst in making each child a balanced human being having his core strengths embedded in the learning experience.
Learning happens best when is presented in a positive manner and in a free atmosphere full of fun and devoid of any threats. Teachers here put their heart and soul to make the teaching-learning process innovative, dynamic, holistic and motivating.
Besides scholastic programs, we also seek to develop and nurture and enhance student talents, through activities like dance, music and sports. We focus on the advancement of both mental and physical abilities of a student. We persistently upgrade and update our teaching tools and techniques.
From interactive teaching methods to a healthy teacher student relationship, we work around making academic progress as effortless as possible.
- Ms. Nazma Sheikh