Academics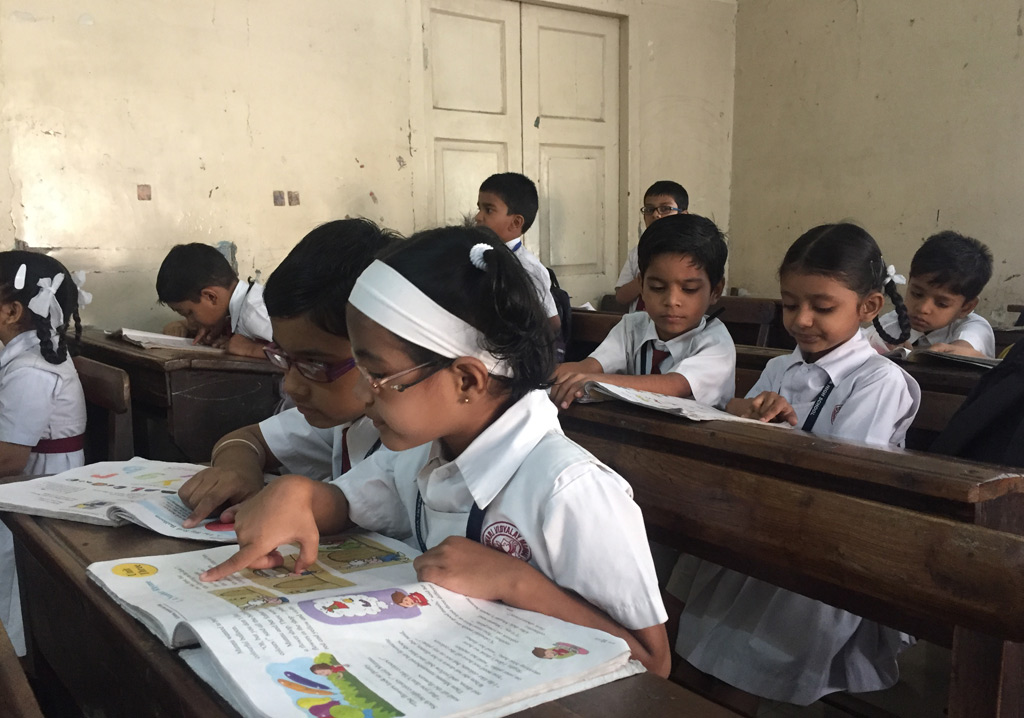 Our dream is to see our first generation learners, have their lives transformed by the power of a great education.
To be truly transformative we are working towards constantly bettering ourselves. With our goals in mind to provide our students with the ability to get well paying jobs, building brighter tomorrows for their families, and greater futures for hundreds of children.
We are working towards building an excellent school, going beyond what we have done before. We need to be willing to do what it takes to see our students have a better future. That is what MVHS stands for and we must not settle for less.
Our child advancement objectives are below: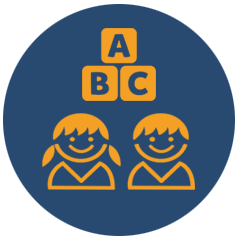 Pre-Primary
Our pre-primary is a two-year program of Junior and Senior KG. In these two years our goal is to develop their fine motor and gross skills. We emphasize on phonics and alphabets, helping students develop the skills and basic knowledge necessary for their advancement in the primary section.
Students are taught through the play-way method and activity-based learning strategies are employed. We use an engaging curriculum and an amalgamation of different teaching styles to ensure that students learn via multiple intelligence techniques. Using these methods, we strive to improve their memory, concentration power, and logical reasoning skills.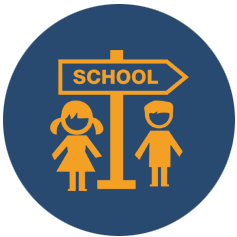 Primary
Research shows that a child's primary years play a vital role in their later academic achievements. Hence we are utilizing a curriculum for our students with a focus on experiential learning techniques. This allows children to use logic and reasoning skills. It focuses on problem solving, internalization of basic concepts, and application of learnt knowledge.
To augment traditional teaching methods, we combine technology-based learning, teaching aids, dramatizations, games, and discussions in order to effectively teach students. Our goal is to strengthen their concepts and basics, so that as they move on to higher classes they are able to cope with the advancing curriculum and are grade-level proficient. We consistently evaluate student progress through monthly tests, practice worksheets and activity assessments.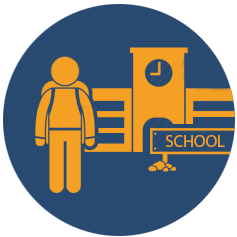 Secondary
Our goal is to ensure that we nurture well-rounded, open-minded, socially aware and confident young adults. Our curriculum for the secondary section is designed to help children think analytically and to critically apply their knowledge.
With a concentration on academic excellence, we use activities and projects to ensure that children understand in detail what they have learnt, rather than concentrating on rote learning.
Students are tested on a weekly basis to evaluate their progress and ensure that they are learning according to grade proficiency. Secondary children also receive after school classes in order to give them extra coaching.