Faculty & Staff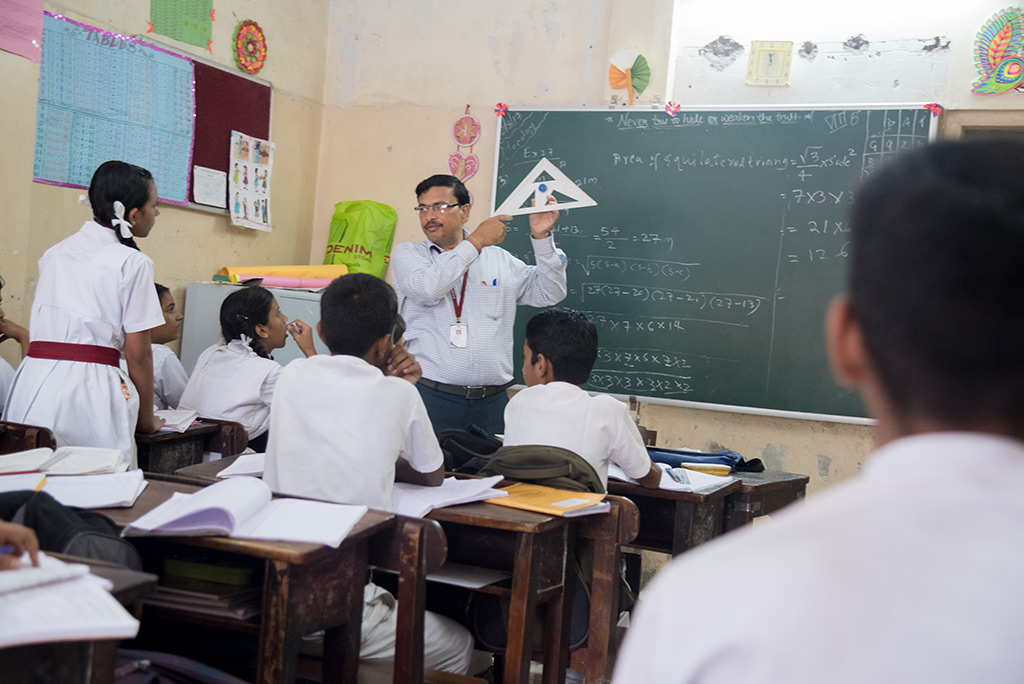 Our teaching and non-teaching staff is committed to providing our students with a well-rounded and quality education.
Our teachers are constantly learning and applying new teaching methodologies, teaching aids, classroom management styles, and evaluation strategies, to improve student performance in both academic and non-academic activities. Teachers regularly receive in-service training in order to improve their subject knowledge and better their teaching strategies. The student to teacher ratio for our primary section is 30:1 and for our secondary section is 40:1.
Our teaching staff has defined pedagogical objectives to ensure student advancement. These include the development of a learning-outcomes based curriculum, the construction of more engaging classrooms, consistent teacher training, and leadership development strategies. The pursuit of these objectives will lead all rounded and academically proficient students.
Administration
Principal: Ms. Sarita Gomes
Head Teacher (Primary Section): Ms. Nazma Sheikh
Head of Admin: Ms. Nikitha Poojari