Message from the Principal's Desk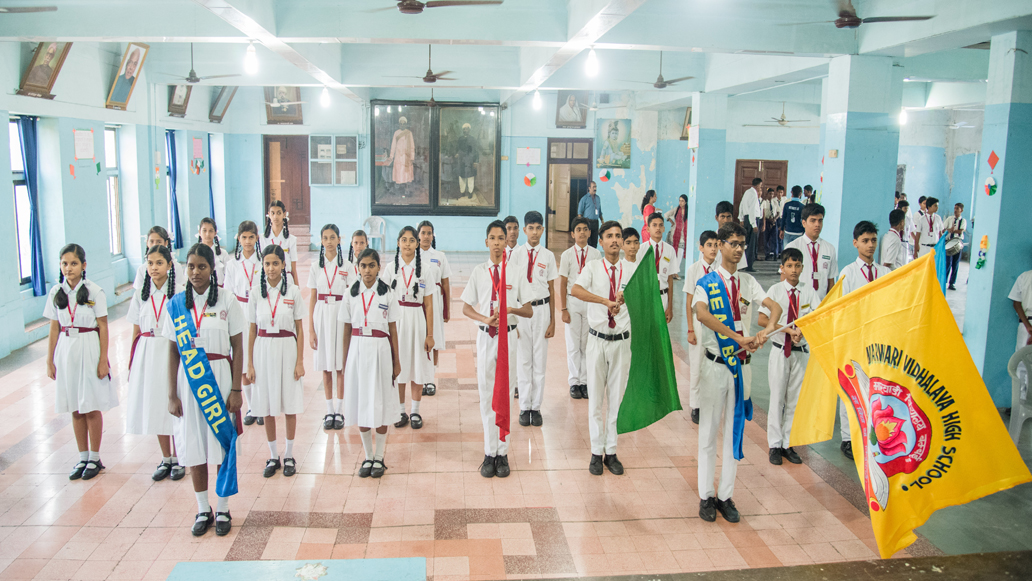 "Gratitude makes sense of our past, brings peace for today and creates a vision for tomorrow".
As the Principal, my mission towards MVHS students is to provide them with transformative educational experiences and essential services that advance their success. Through innovative thinking and dynamic programs, my goal is to ensure that all our staff members focus on student personal growth and academic advancement.
Our teaching methods bring coherence to complexity and create opportunities to build skills, foster community, and integrate learning approaches.
We aim to make every child realize what they want to achieve, and what they need to do to achieve it.
We try to engage students' experiences with evidence-based, learner-centered practices and strategies that support, engage and challenge students in both their academics and extracurricular activities. These values inform our individual roles and departmental functions and unify us as a team.
A meaningful education is not only about academic achievement. It is also about nurturing the unique potential of each young boy and girl on their journey to becoming successful and happy people. We would like to develop young adults who can confidently take their place and make a difference in a challenging and ever-changing world.
Potential
We are committed to providing a living, learning, and working environment that encourages both our students and our staff to reach their full potential.
Student Development
We believe in providing students with a holistic education by developing and supporting their emotional, intellectual and social needs.
Responsible Leadership
We believe that leadership manifests itself in many forms. It can be taught, developed, and nurtured and is a tool that encourages success throughout a student's education and future.
Achievement
We believe that each student is unique and deserves a comprehensive system of support services that will assist in meeting their educational and personal goals.
Diversity and Inclusion
We are committed for ensuring that our students understand the value of social justice, diversity and equality.
Community Involvement
We believe in the values of community service, volunteerism, and it the importance of civic engagement, community building, and participation.
- Ms. Sarita Gomes